Do you find yourself overwhelmed by the thought of diving into a lengthy novel? Or perhaps you're bored with traditional storylines that never seem to capture your interest? Fear not, because we've compiled a list of 15 books designed specifically for people who don't like to read.
These titles are engaging, easy to digest, and come in various genres and formats to suit your preferences. So, whether you're a reluctant reader or looking to get back into the literary world, this list has something for everyone!
Our Top Picks
1. The Curious Incident of the Dog in the Night-Time
Author: Mark Haddon
This mystery novel is written from the perspective of a 15-year-old autistic boy named Christopher Boone. The book's unique narrative style and short chapters make it a compelling and accessible read. Christopher's investigation into the murder of a neighbor's dog leads him on a journey of self-discovery and personal growth that will keep you turning the pages.
2. The One-Minute Manager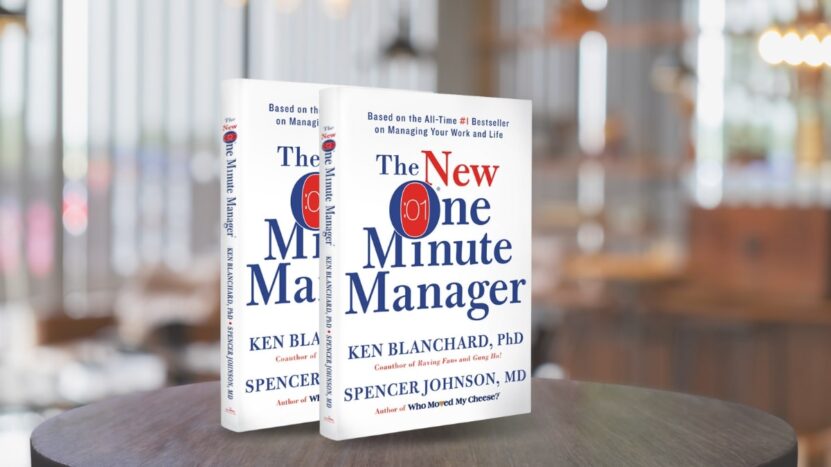 Author: Kenneth Blanchard and Spencer Johnson
For those who dread the thought of plowing through a dense business book, The One-Minute Manager offers a refreshing alternative. This slim volume is packed with practical advice on managing people and tasks effectively. The easy-to-understand concepts, anecdotes, and concise explanations make this a perfect pick for readers seeking to improve their management skills without the slog.
3. The Giver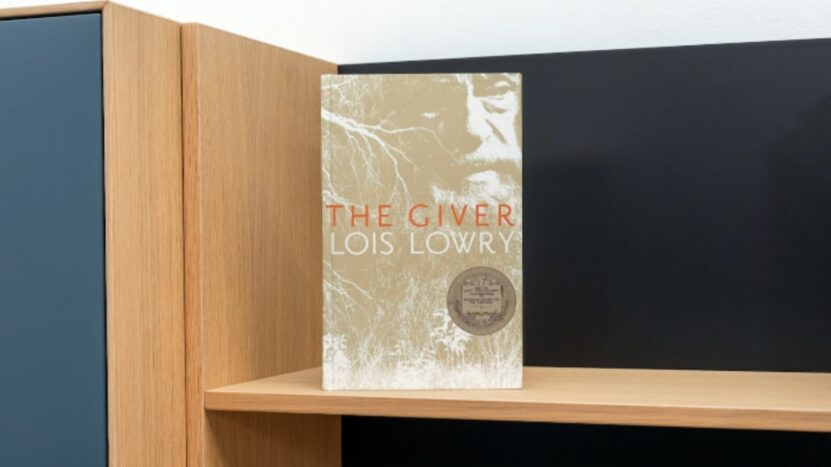 Author: Lois Lowry
This award-winning dystopian novel tells the story of Jonas, a young boy living in a seemingly perfect society where pain and suffering have been eradicated. However, as Jonas becomes the new "Receiver of Memory," he starts to uncover the dark secrets behind his community's utopia. The Giver's thought-provoking themes and straightforward prose make it an engaging read for reluctant readers of all ages.
4. The Alchemist
Author: Paulo Coelho
This modern classic, translated into over 80 languages, follows Santiago, a shepherd boy, on his quest to realize his dream. The Alchemist's simple yet powerful prose and universal themes of self-discovery and personal growth make it a captivating read that will resonate with readers across the globe.
5. The Outsiders
Author: S.E. Hinton
Written when the author was just 16 years old, The Outsiders tells the story of two rival teen gangs, the Greasers and the Socs. This coming-of-age novel is a fast-paced and emotionally charged exploration of friendship, family, and the challenges faced by young people in a divided society. With its relatable characters and powerful themes, The Outsiders is sure to captivate even the most reluctant reader.
6. The 5 Love Languages
Author: Gary Chapman
If you've ever struggled to understand or communicate love effectively, this self-help book is for you. Gary Chapman explains the five different ways people express and experience love, providing practical advice on how to strengthen your relationships. The 5 Love Languages is a concise, easy-to-read guide that has helped millions improve their personal and professional relationships.
7. Ready Player One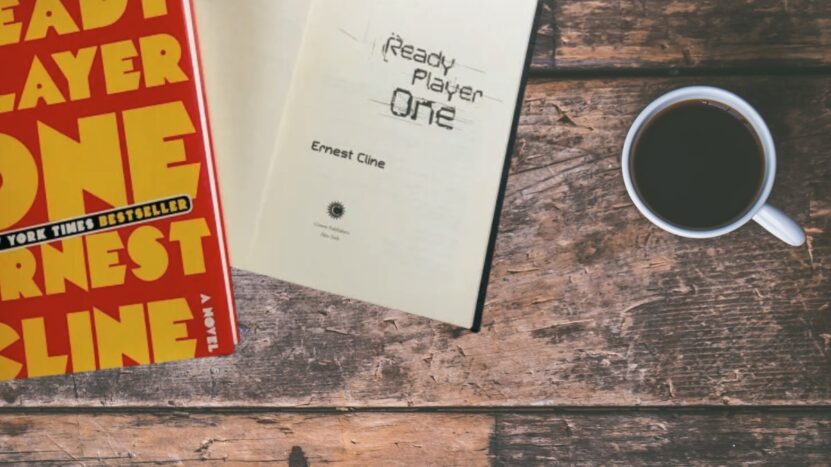 Author: Ernest Cline
This science fiction novel is perfect for readers who enjoy video games, pop culture references, and fast-paced adventures. Set in a dystopian future where people escape their grim reality through a virtual reality game, Ready Player One follows protagonist Wade Watts as he attempts to solve a series of puzzles left behind by the game's creator. With its engaging storyline and relatable characters, this book is a must-read for anyone who's ever felt lost in the digital age.
8. The Subtle Art of Not Giving a F*ck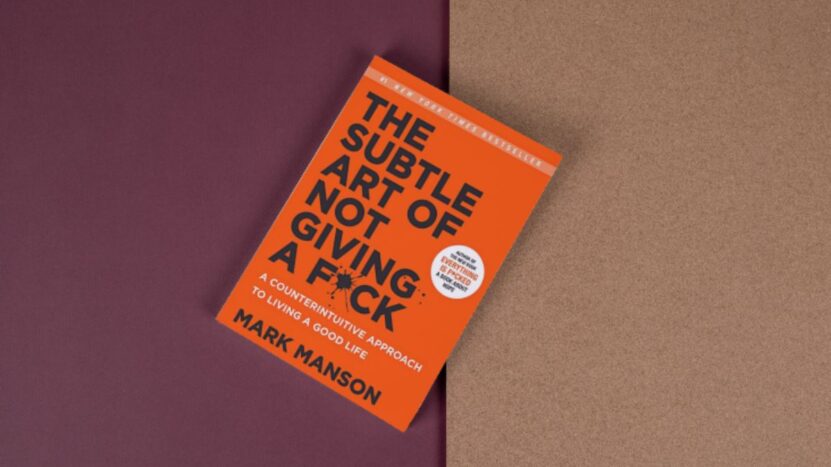 Author: Mark Manson
Manson challenges conventional wisdom and encourages readers to embrace life's struggles rather than avoid them. Written in a candid and witty style, The Subtle Art of Not Giving a F*ck is perfect for readers seeking a no-nonsense guide to living a more fulfilling life.
9. The Hitchhiker's Guide to the Galaxy
Author: Douglas Adams
This comedic science fiction novel follows the misadventures of Arthur Dent, an ordinary man who is swept off Earth just before it's destroyed to make way for a hyperspace bypass. The Hitchhiker's Guide to the Galaxy is packed with wit, humor, and absurdity, making it a delightfully entertaining read for those who don't typically enjoy reading.
10. Kitchen Confidential
Author: Anthony Bourdain
In this behind-the-scenes look at the culinary world, the late Anthony Bourdain shares his experiences working in various kitchens, from high-end restaurants to dingy dives. Kitchen Confidential offers an honest and hilarious glimpse into the chaotic and often glamorous world of professional cooking, making it an engaging read for foodies and non-readers alike.
11. The Graveyard Book
Author: Neil Gaiman
Perfect for fans of dark fantasy and whimsical storytelling, The Graveyard Book follows the life of Nobody Owens, a young boy raised by ghosts in a graveyard. Gaiman's imaginative prose and vivid characters make this coming-of-age tale a captivating read that will appeal to readers of all ages.
12. The Rosie Project
Author: Graeme Simsion
This quirky romantic comedy follows socially awkward genetics professor Don Tillman as he embarks on an unconventional quest to find the perfect wife. The Rosie Project is a heartwarming and humorous read that showcases the importance of self-discovery, acceptance, and embracing life's unpredictability.
13. The Guernsey Literary and Potato Peel Pie Society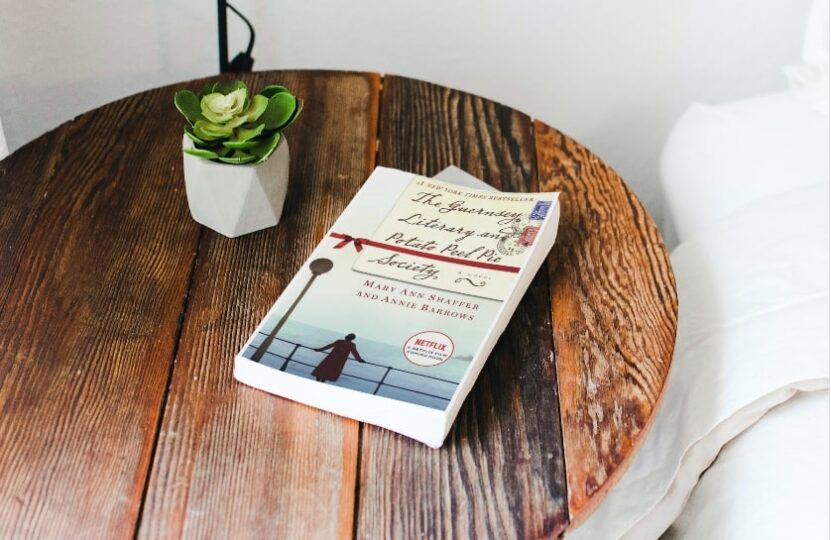 Author: Mary Ann Shaffer and Annie Barrows
Set in the aftermath of World War II, this historical fiction novel is composed of a series of letters exchanged between a London-based writer and the eccentric members of a book club on the island of Guernsey. The unique epistolary format and compelling narrative make The Guernsey Literary and Potato Peel Pie Society an engaging read for those who enjoy history, romance, and a touch of mystery.
14. Born a Crime
Author: Trevor Noah
In this compelling memoir, comedian, and host of The Daily Show, Trevor Noah shares his experiences growing up as a mixed-race child in apartheid-era South Africa. With a perfect balance of humor and heartfelt storytelling, Born a Crime is a captivating read that offers valuable insights into race, culture, and the power of resilience.
15. The Girl with All the Gifts
Author: M.R. Carey
This gripping post-apocalyptic novel follows the story of Melanie, a young girl with a unique set of abilities in a world ravaged by a zombie-like pandemic. The Girl with All the Gifts offers a fresh take on the zombie genre, with well-developed characters and a thrilling plot that will keep even the most reluctant readers hooked.
How to Pick the Perfect Book for People Who Don't Read
Understanding Their Interests
First and foremost, consider the interests of the person you're selecting a book for. Take the time to learn about their hobbies, passions, and preferences. Choosing a book that aligns with their interests will increase the likelihood that they'll be engaged and motivated to read. For example, if they're a fan of cooking, a food-related memoir or a novel set in a restaurant might be an appealing choice.
Assessing Their Reading Level
It's essential to consider the reading level of the person for whom you're selecting a book. For individuals who struggle with reading or have limited reading experience, choosing a book with simple language, short sentences, and a straightforward plot can make the experience more enjoyable and accessible. Avoiding books with overly complex vocabulary or intricate storylines will help prevent frustration and encourage continued reading.
Embracing Graphic Novels and Illustrated Books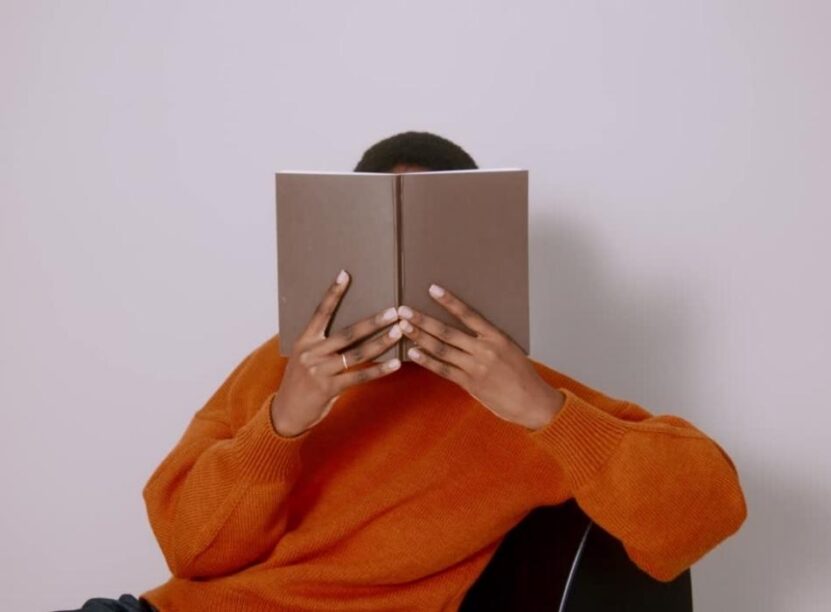 Graphic novels and illustrated books can be a fantastic choice for people who don't typically enjoy reading. The combination of visuals and text can make the story more engaging and easier to follow. Additionally, the illustrations can help provide context and stimulate the reader's imagination. There are many graphic novels and illustrated books available, ranging from adaptations of classic literature to original stories, so you're sure to find one that suits the reader's interests.
Considering Short Stories and Anthologies
For people who find it challenging to commit to a lengthy novel, short stories and anthologies can be an excellent alternative. These collections offer a variety of stories, themes, and genres, allowing the reader to sample different authors and writing styles. The shorter format also makes it easier for the reader to feel a sense of accomplishment as they complete each story, encouraging them to continue reading.
Opting for Audiobooks
Audiobooks can be a game-changer for people who don't like to read. Listening to a book being read aloud can make the experience more enjoyable and accessible, particularly for those who have difficulty focusing on the written word. Audiobooks can be enjoyed while commuting, exercising, or during other daily activities, allowing the listener to immerse themselves in a story without the need to physically read the text.
Final Words
No matter your preferences or reading habits, this list of 15 books offers something for everyone. Each of these titles is engaging, easy to digest, and guaranteed to capture your attention. So, whether you're a reluctant reader or simply looking for a new literary adventure, give one of these books a try – you might just discover your new favorite page-turner!